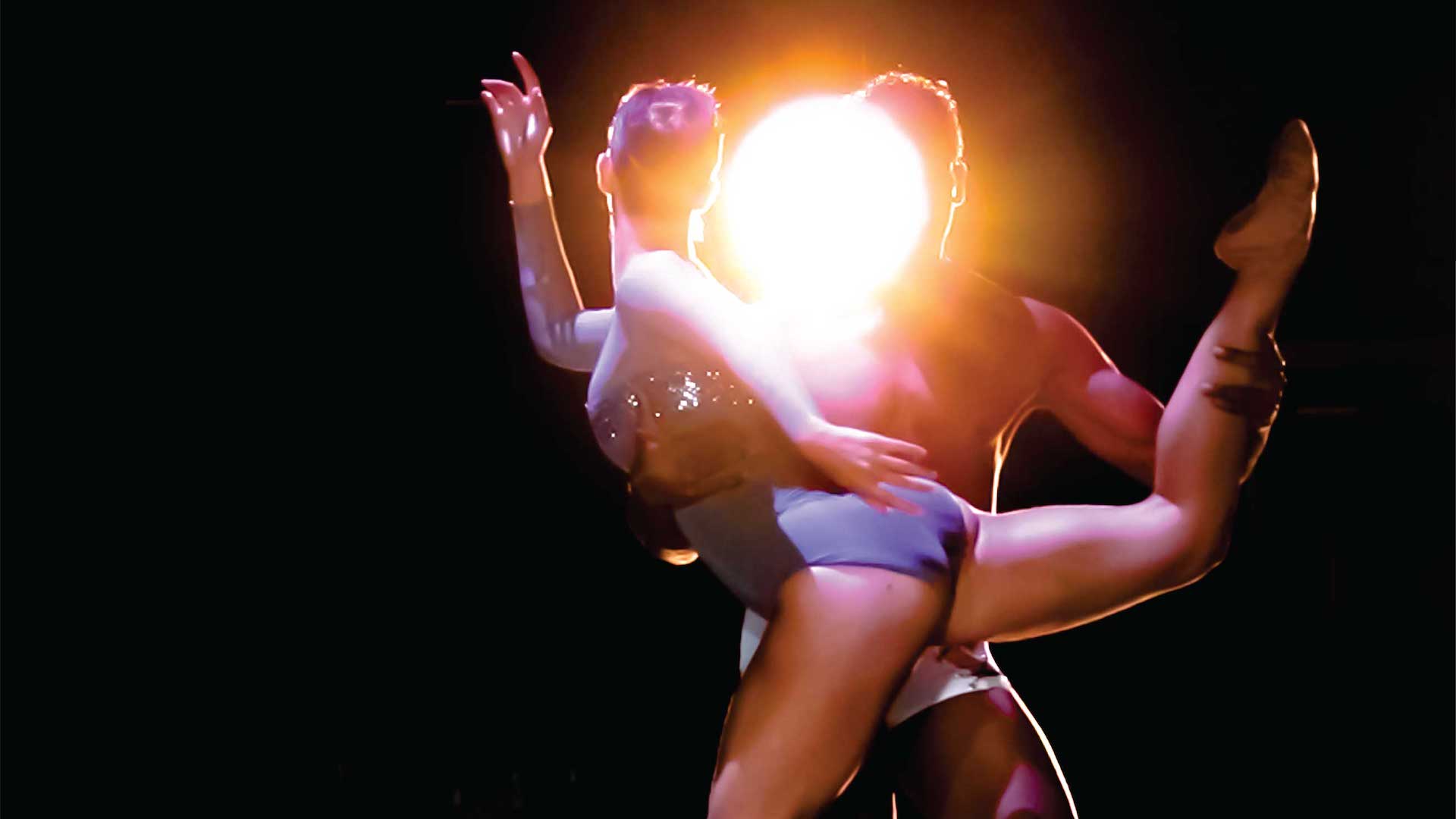 Only Human
A South Dakota Ballet performance on Thursday, June 24th, 2021 at 7:00 PM.
South Dakota Ballet is incredibly excited to announce our upcoming production, "Only Human" featuring artists from American Ballet Theatre, Pacific Northwest Ballet, Hubbard Street, Los Angeles Ballet, and more.
SOUTH DAKOTA BALLET BEYOND
Beyond the city. Beyond the stage. Beyond our limits!
South Dakota Ballet BEYOND is our way of giving back to the communities dear to our hearts. Launched in February 2019, we have had a positive impact on over 300 children. Our programming is designed for all ages, all abilities, and all backgrounds.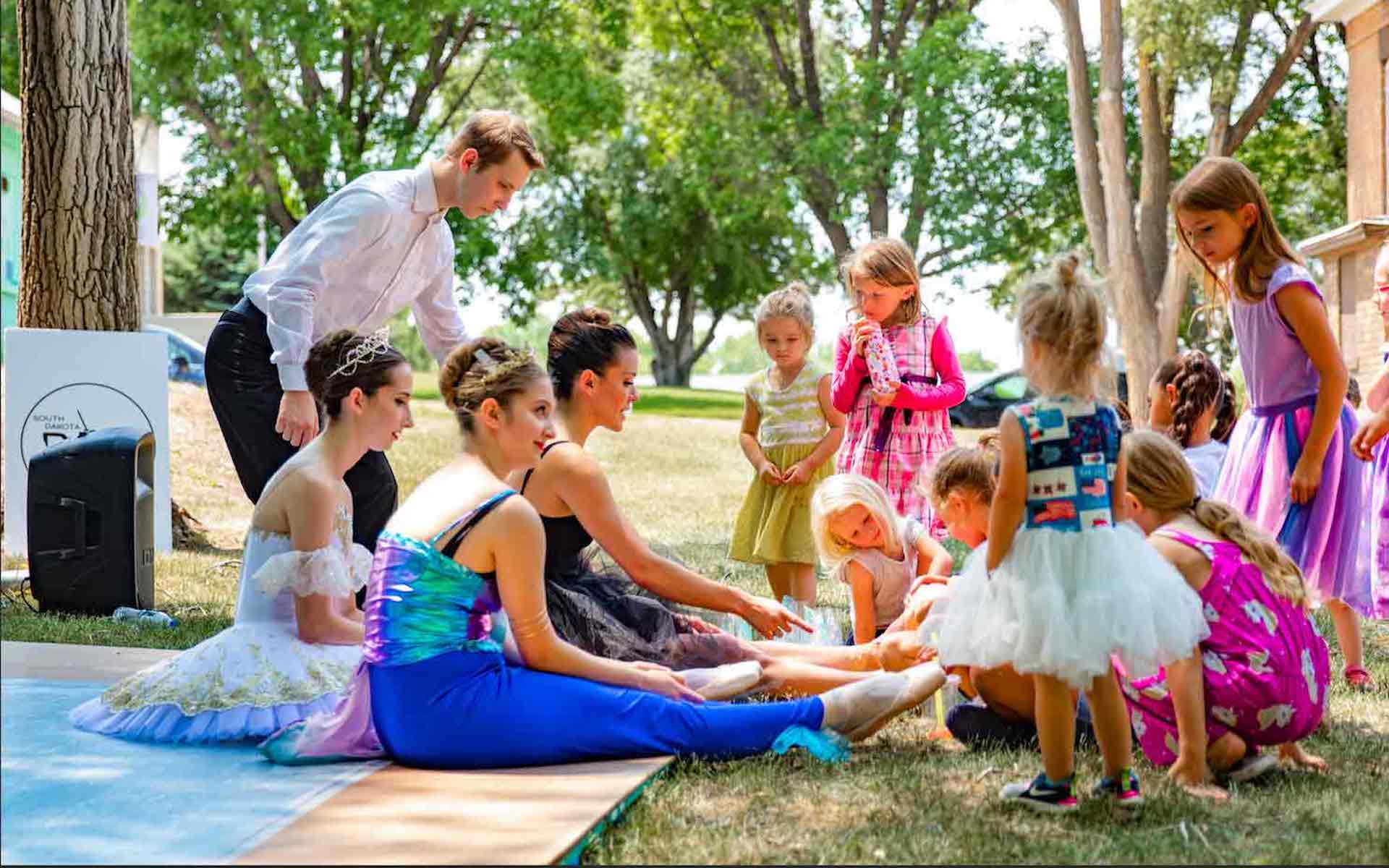 MAKING SOUTH DAKOTA HISTORY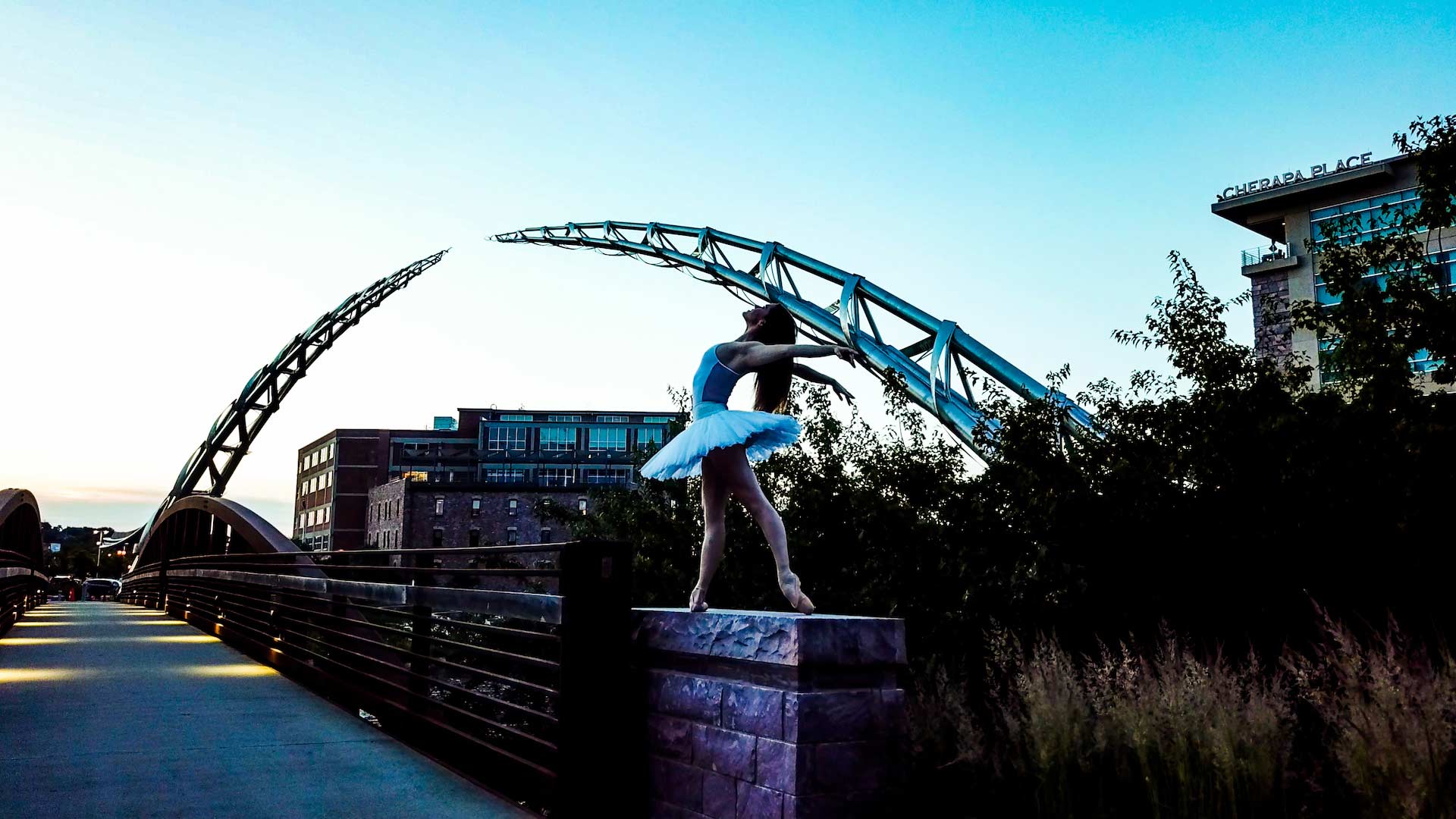 Until May 2019, South Dakota lacked one thing that every other state in America has already had for years…a resident professional ballet company. South Dakota is known as one of the greatest places to live in the United States. Having a professional ballet company will greatly enhance the lives of the residents and those who visit our state.
South Dakota Ballet makes history as the state's first professional ballet company.