South Dakota Ballet is led by a dedicated group of diverse leaders. Their collective goal is to purposefully impact the state of South Dakota through empowering engagements with accessible learning opportunities & world-class performances.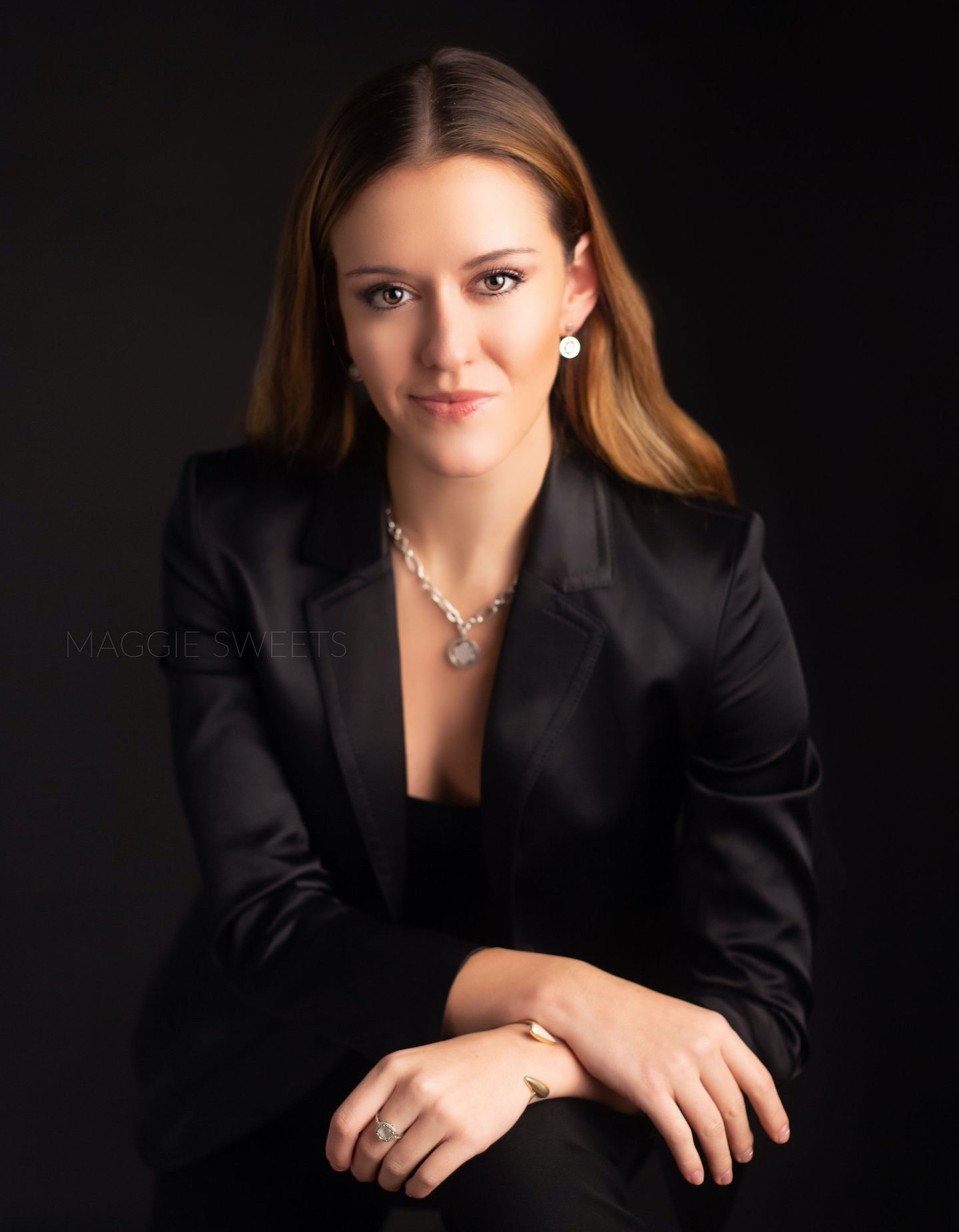 Madeleine Scott
Founder, Executive Director, Artistic Director
Madeleine Scott, originally from Beresford, South Dakota,  is the founder and artistic director of South Dakota Ballet.  She began ballet at Dance Gallery of South Dakota.  At age 13 she moved to Philadelphia, PA to train at the Rock School for Dance Education.  Madeleine competed in Youth America Grand Prix (the world's largest scholarship ballet competition) where she was invited to compete in New York City Finals each time she has competed. Madeleine's professional dance training also includes the School of American Ballet, American Ballet Theatre, Chautauqua Dance Festival, Ballet West Academy Trainee Program, Ellison Ballet, Jose Carreno Dance Festival, Cecchetti Council of America Summer School, and many more. Madeleine trained privately in New York City with Elena Kunikova throughout her career.
She is a profoundly driven young woman with a vision to bring ballet to all 50 states. Madeleine began planning for South Dakota Ballet amidst her senior year at the University of Utah where she earned her degree in ballet.  She also studied nonprofits and community engagement. She has gained unique insight while performing professionally with companies such as Ballet West, Aspen Santa Fe Ballet, L.E.D. Boise ("Dance Magazine" 2019 Top 25 To Watch) and Sacramento Ballet. 
 She looks forward to sharing ballet and its culture with the residents of South Dakota.  While she may be starting from scratch, Madeleine sees this as an advantage. She sees South Dakota Ballet as a clean slate with the opportunity to implement the best ingredients of traditional ballet culture through a modern lens. Madeleine strives to design a company that will become an example to others across the country, leading the future of ballet to a more inclusive culture and broadened vision for sustainable community impact. Madeleine is currently a professional dancer with Dance Aspen.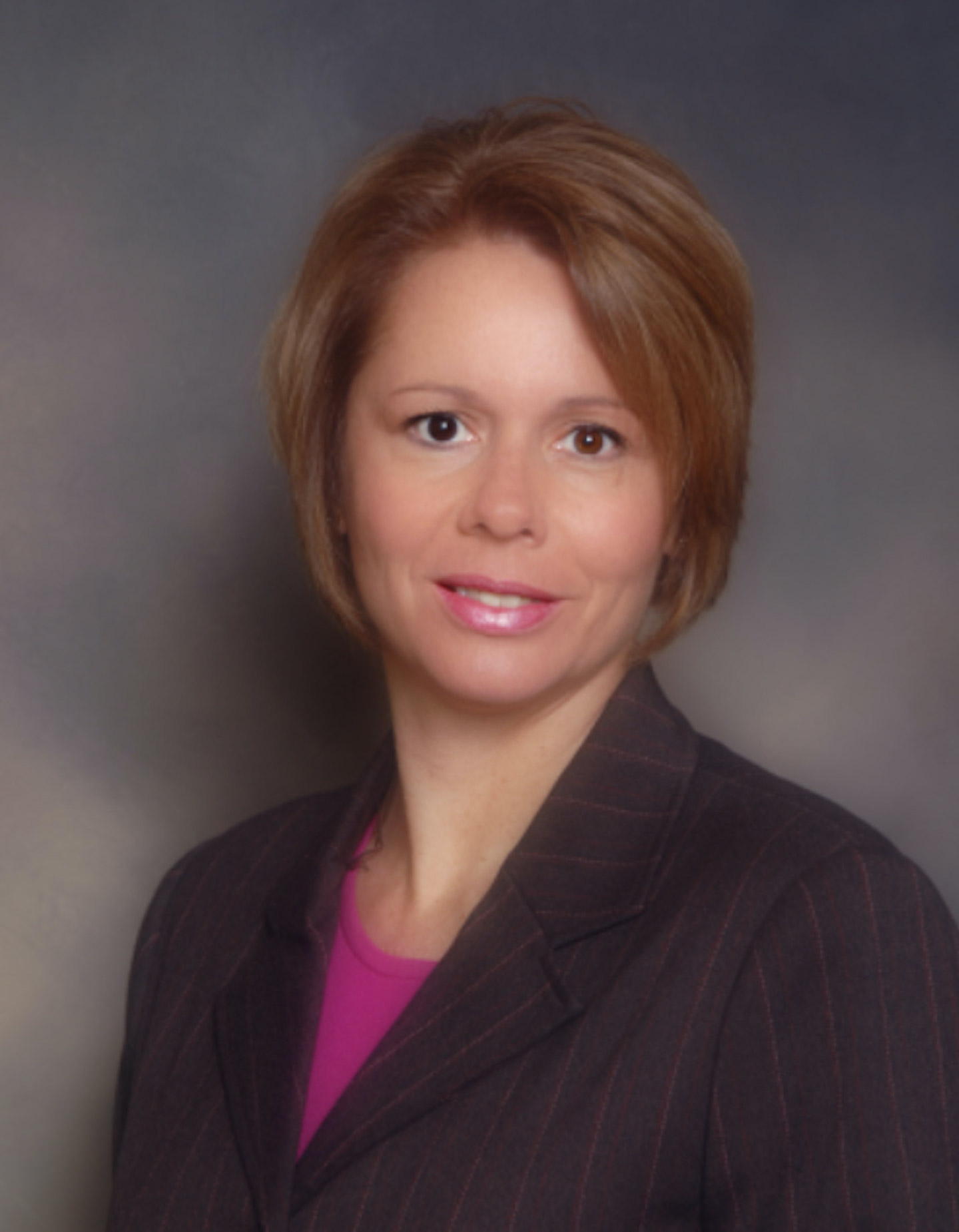 Ruth Scott
Founding Board Member & Treasurer
Ruth Scott is the president of FYZICAL Therapy & Balance Centers Southeast South Dakota. Her first real exposure to ballet occurred when she was in her 20s embarking on her physical therapy career in Florida. She was sent to work with the dancers at Miami City Ballet and has been hooked since. She is a renowned dance medicine specialist and sought after by dancers around the country. Ruth has been to hundreds of ballets around the world.  Her favorite ballet is Liam Scarlett's "Frankenstein" performed by San Francisco Ballet.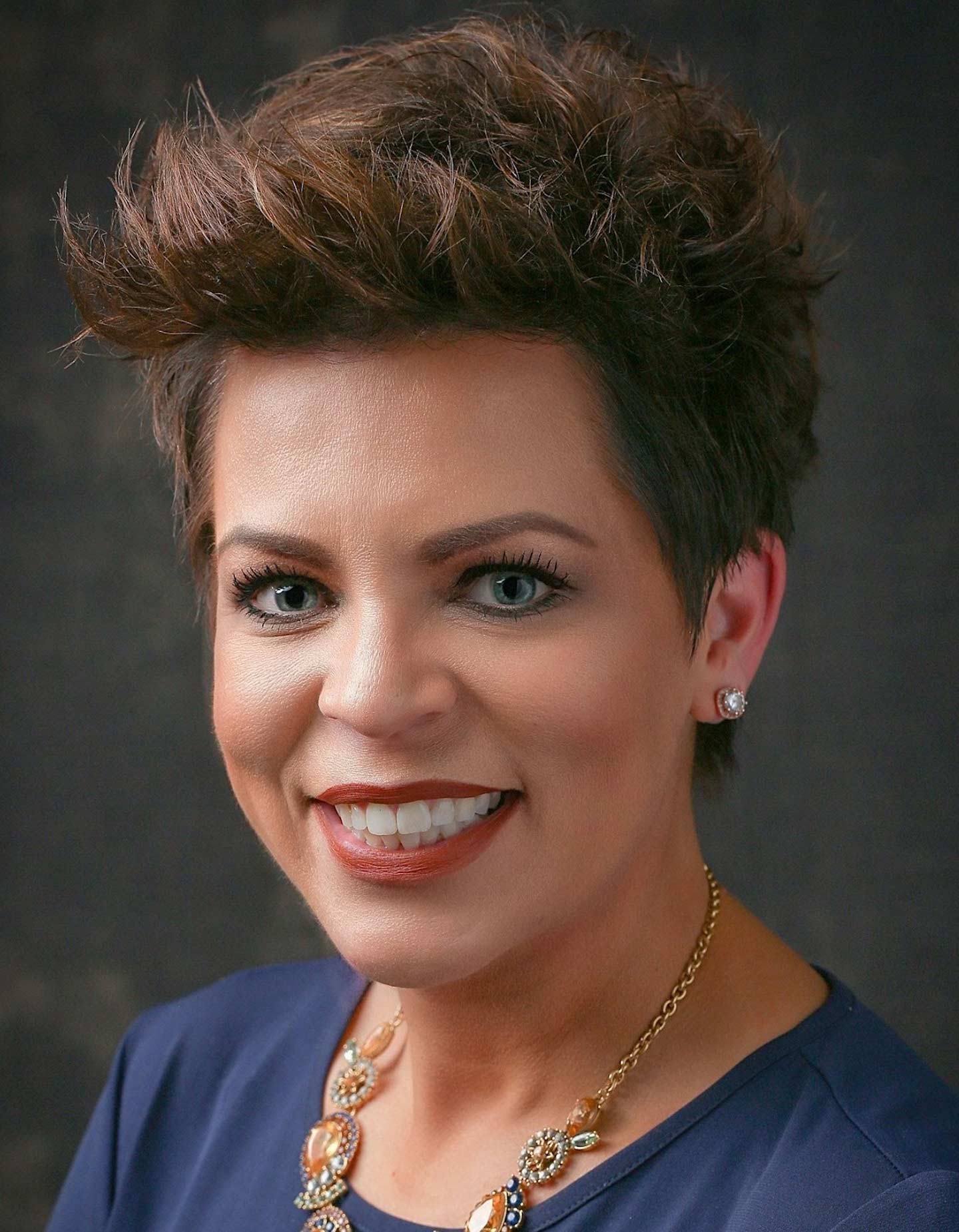 Johna Kern
Founding Board Member & Secretary
Johna Kern is currently the manager of clinical services for Sanford World Clinics. She is a ballet connoisseur. Her favorite ballet to date is George Balanchine's "Serenade".